SuperCream is finally available to purchase!!! This a new product that has been launched by DevaCurl and it's been a couple of years since their last product hit the market, so I knew it was special.
A few weeks ago, I attended the DevaCurl SuperCream Product Testing Event where a group of fellow bloggers and vloggers sampled the product before its official launch and boy, it was a blast! There was a delicious spread of food and drinks (a priority for someone who is always hungry) and we were given our own hair stations with a sample of the product and hair tools to create whatever style we wanted. I decided to apply SuperCream to my hair dry- specifically my dry ends on the right side and compared it with my left side (sorry, I don't have before & after pics). I have noticed since I colored my hair from blonde back to brown, my hair really lacks moisture and shine. The texture of my hair after I used the product was so soft, had noticeable shine, and it also smelled delicious. It would normally take me two or three products combined to achieve what I did with a little bit of SuperCream. It will definitely be a staple in my wash and go routine!
Check out some of the great moments captured that day.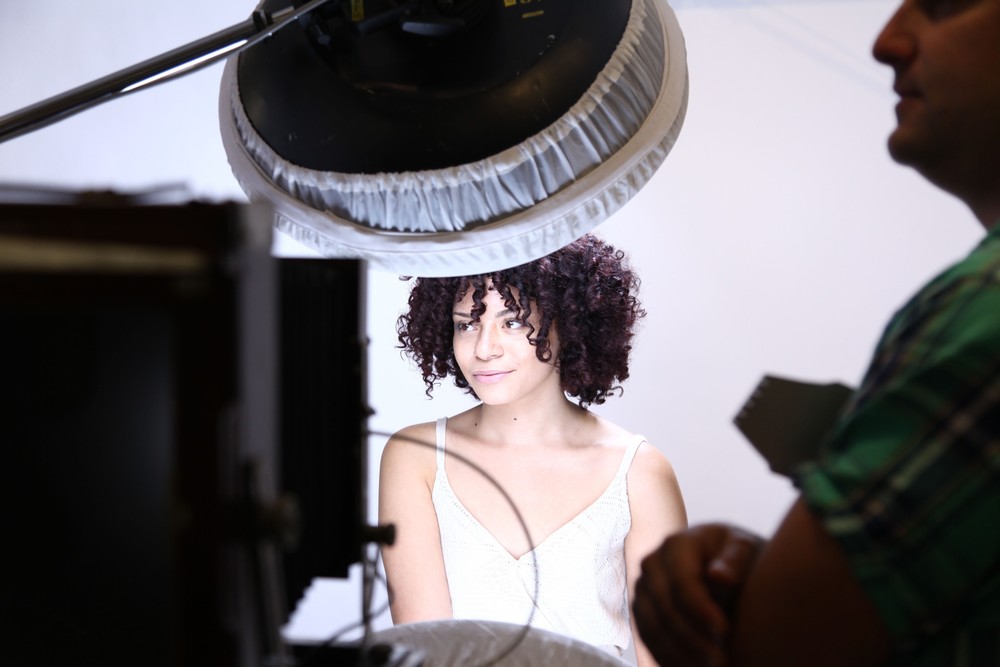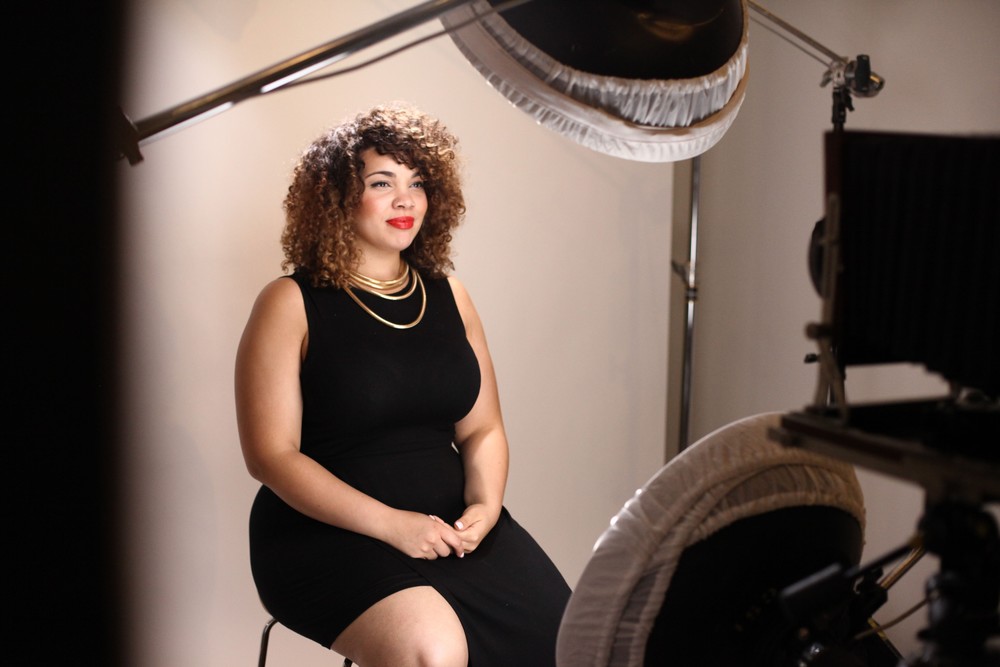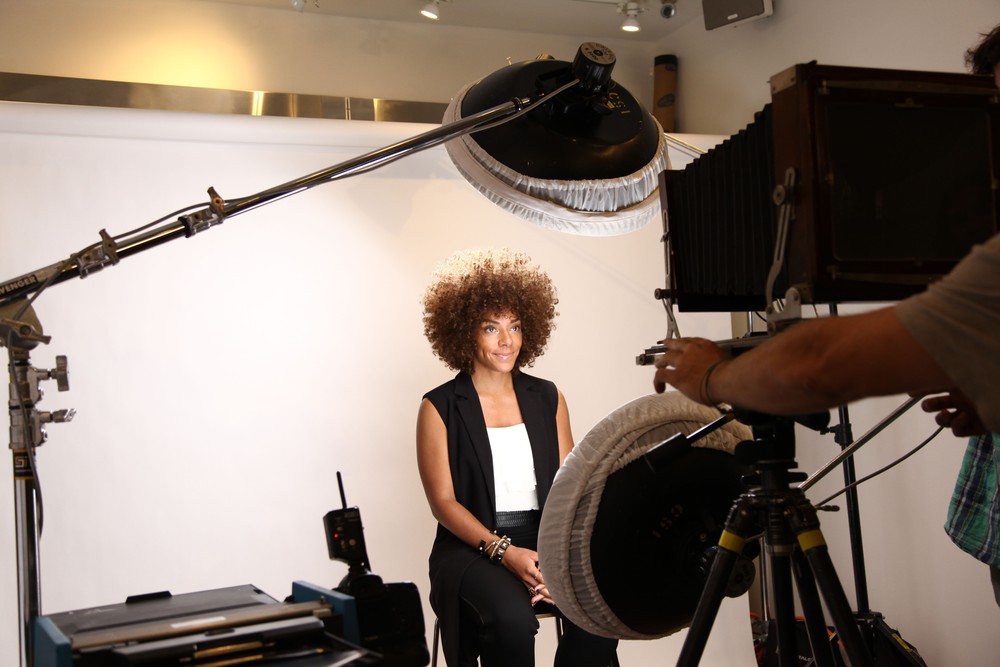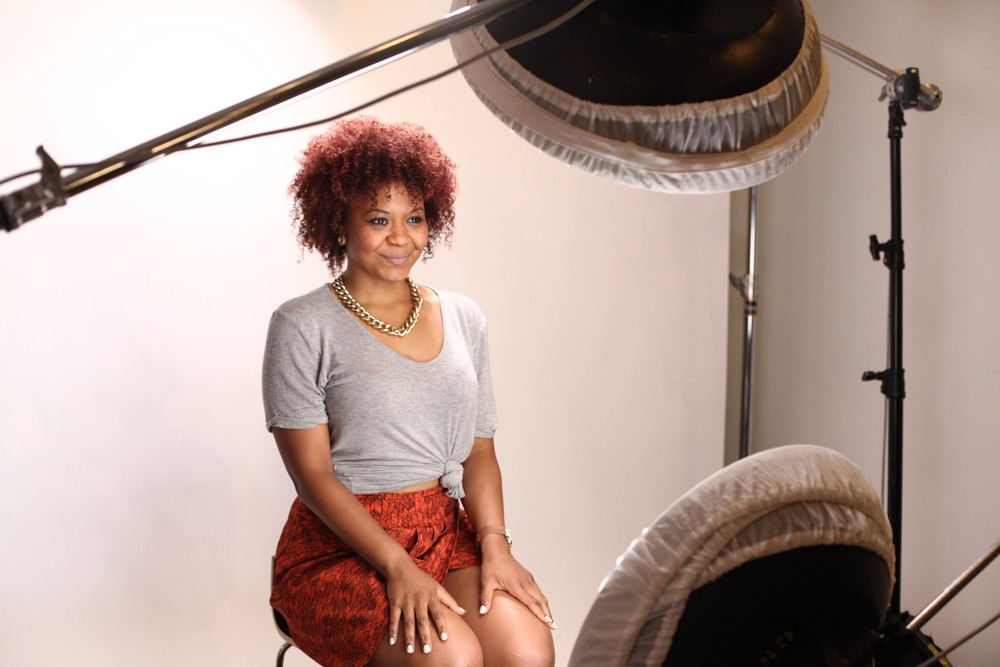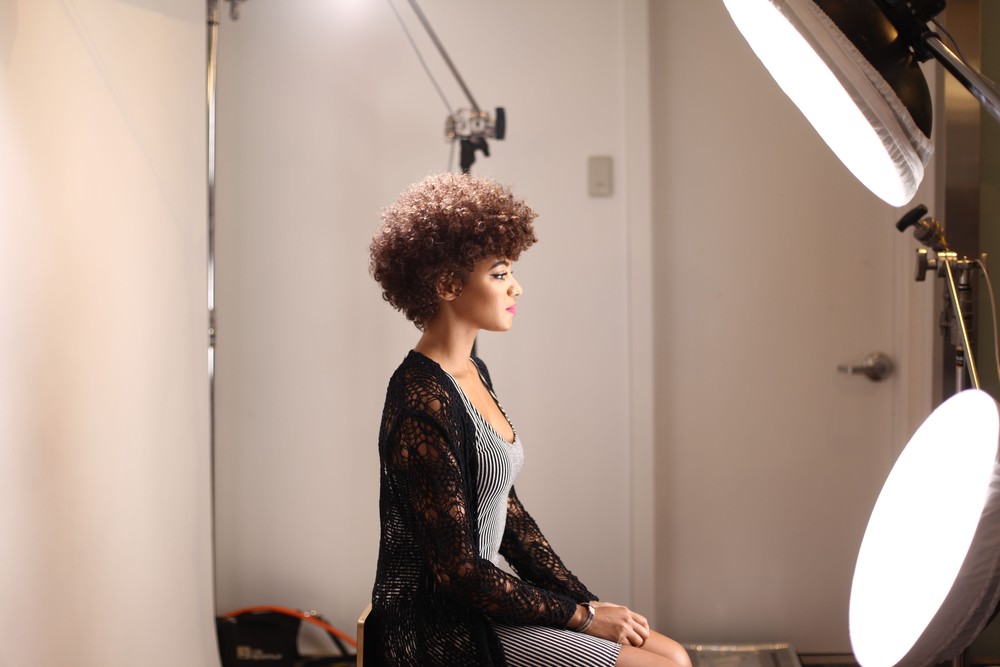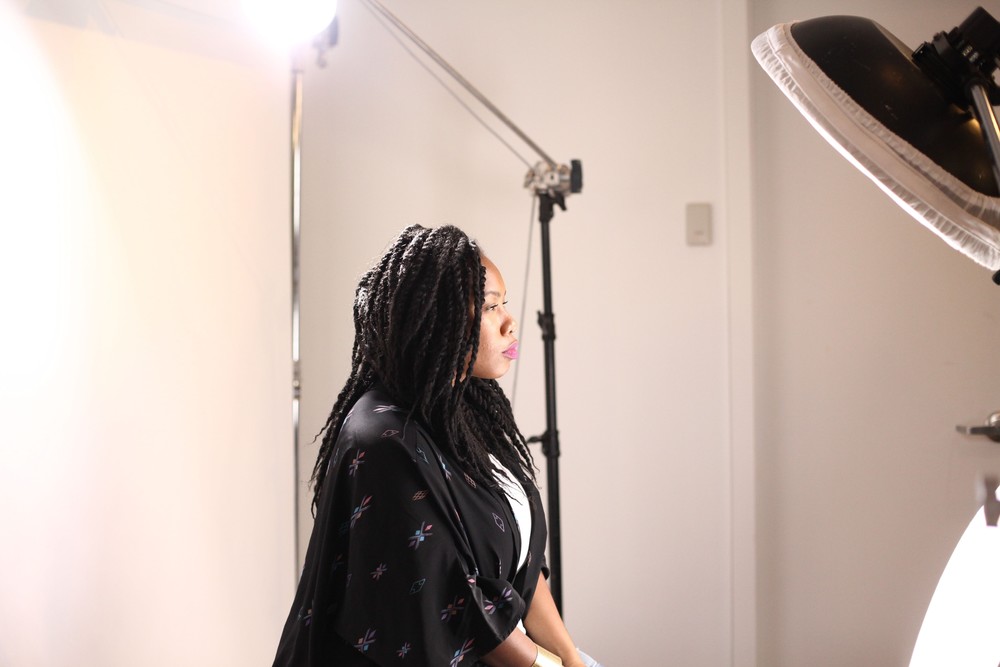 You're in luck! DevaCurl is going to be giving away tons of SuperCream to consumers.
You can win a bottle of Super Cream from DevaCurl! To enter, head to @mydevacurl, give them a follow on Instagram, and repost the SuperCream image on your account. Be sure you leave a comment about why you love being #supercurly! They will be choosing people with the random number generator all week, and giving away, full size Super Cream prizes.
Good luck!
Xo,
Mel