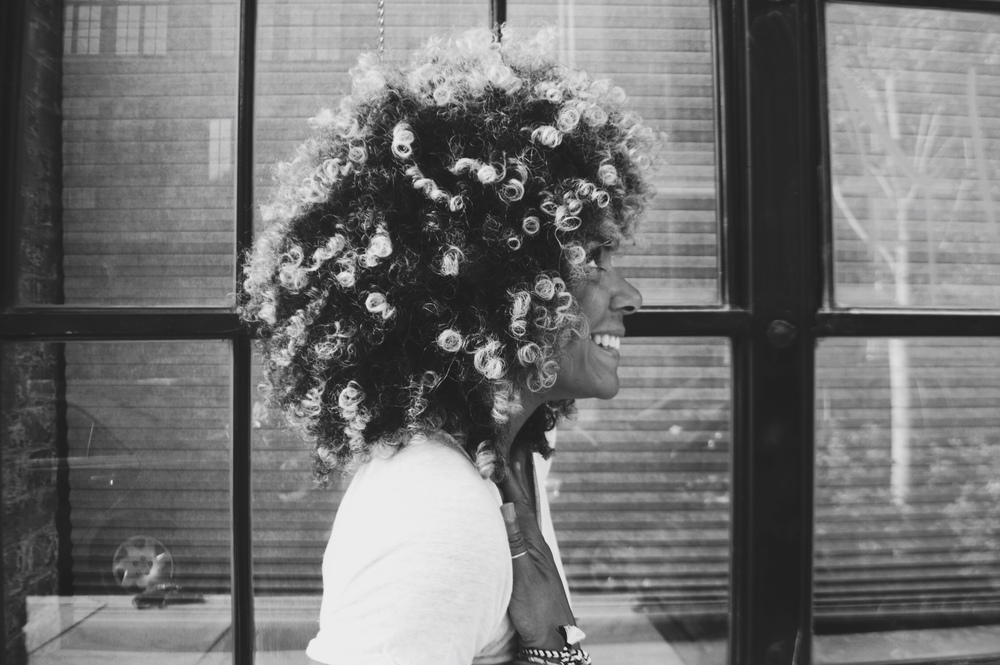 About Me
1.  I am afraid of the dark.
2.  I am a nail biter (Thank God for gel manicures).
3.  I am obsessed with Q-Tip.  I have every album.
4.  I didn't start eating seafood until I was 21.
5.  I sometimes eat my dessert before dinner.
6.  I love to travel.  No I reeeeally love to travel.
7.  I love white wine (preferably Sauvignon Blanc).
8.  My favorite colors are olive green and black.
9.  I have never drank coffee – ever.
10.  I love pizza.